Airbnb Loan Options & Challenges
Securing a conventional loan for your Airbnb property can be tricky and require a lot of leg work.
You need to dig up years of banks statements, tax returns, and any other financial information your bank deems relevant for loan approval purposes. The process can be lengthy and frustrating – particularly if you cannot prove a reliable source of income.
However, you do have other lending options if a conventional loan is hard to come by.
A stated income Airbnb lender, for example, requires neither proof of income, nor that the borrower is employed full-time. These lenders can often be an ideal alternative for the self-employed aspiring to become Airbnb property owners.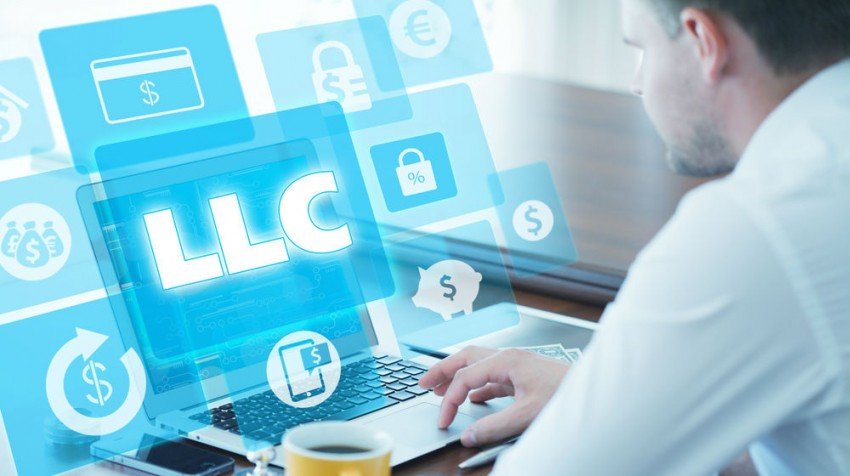 The short-term vacation rental market is booming, and Airbnb investments are no longer considered simple side gigs.
Many people still elect to manage and rent out vacation homes on a small scale – may be one or two properties at a time – while other investors are expanding aggressively.
If you are one of the latter, and your vacation rental project has evolved into a stand-alone business, it might be time to consider funding a short-term Airbnb loan into an LLC.
However, before discussing why that strategy might be a good idea for your business, we should first briefly discuss how short-term Airbnb loans and LLCs work.
What Are the Advantages of No DSCR Loans?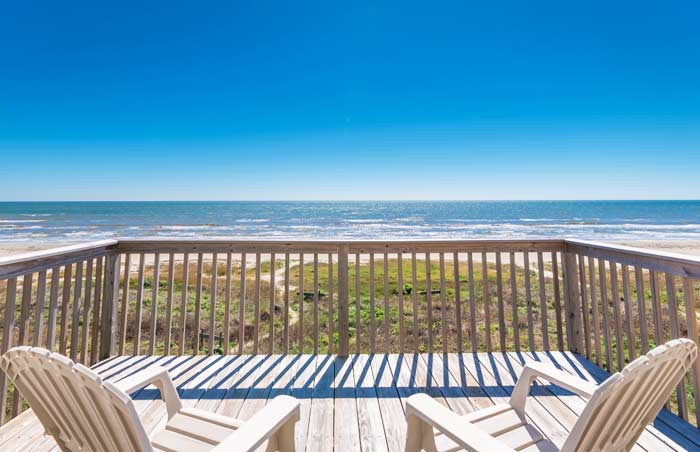 One of the biggest elements in short-term rental property investing is financing, but it is not always easy to get.
Most large lenders view short-term rental properties as risky propositions compared to primary residences, which often means tighter restrictions and harsher eligibility requirements. In other words, it might be that much harder to secure a loan for your investment property if you cannot pass specific financial metrics.
Fortunately, you have other options, such as No Debt Service Coverage Ratio (DSCR) loans.
The advantages of No DSR Loans include doing away with the financial metrics that might disqualify a would-be rental property investor from traditional commercial bank loans.
Commercial banks are not the only game in town, and non-bank lenders such as Vacation Rental Loans look beyond the numbers.
Turn a vacation beach home into a profitable income.

If you have ever rented a beach house for a week, you probably noticed a dent in your bank account.
The short-term vacation rental industry has become extremely profitable in recent years, and analysts predict continued growth into the foreseeable future. This is because demand for vacation rentals – and high-end beach rental homes in particular – is skyrocketing.
More people than ever are flocking to domestic vacation hotspots in lieu of international ones, and that means supply cannot keep pace. If you are looking to invest in vacation properties, you should consider beach rental house financing.